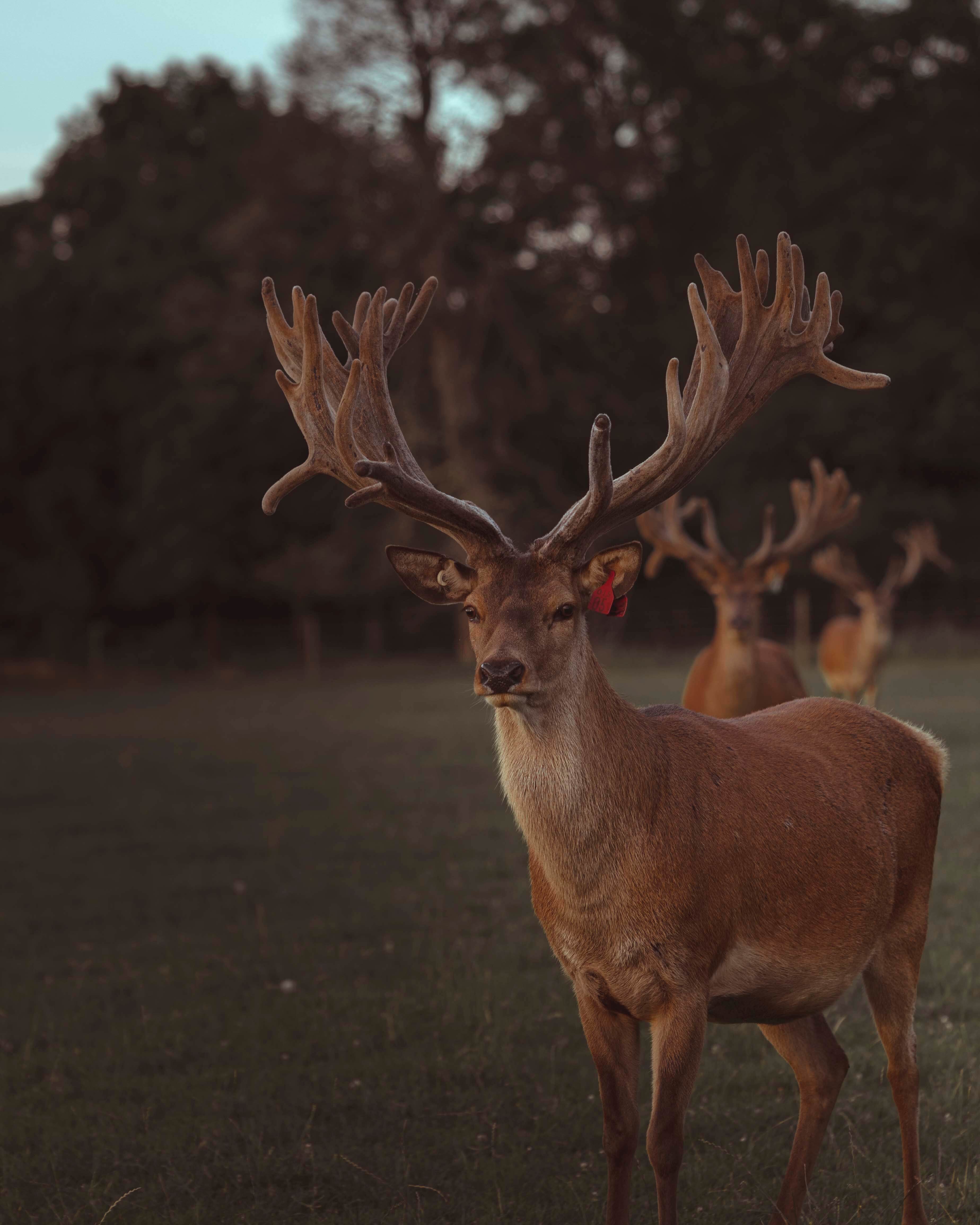 250 YEARS OF RED DEER AT WOBURN
Woburn Deer Farm
Set up in 1993 to optimise the true potential of the Woburn Abbey Red Deer Genetics, the Deer Farm currently extends over 60 acres of the Bedford Estates in central England. The original stock was taken from the 3000 acre deer park at Woburn and formed the foundations for our record breaking three decades.
The Deer Farm has enabled the export of live deer and then genetic material around the world. This in turn led us to establish our own herd of pure Woburn Deer in New Zealand, a process managed by one of the world authorities of deer, Clive Jeremy of the Stanfield European Red Deer Stud. From the establishment of the Deer Farm by Callum Thompson and the continued developments at Woburn and the work carried out in New Zealand the Woburn genetics is renowned for its high quality.
Woburn Deer Farm has taken a leading role in the Deer Farming industry selling top quality stags and hinds throughout Europe to help establish many recognised Deer Parks and Farms.
With the advancement of technology it is possible for Deer Farms to use top quality genetics to achieve their ultimate goals. With this vision Woburn Deer Farm have been using modern farming techniques to show what our superior genetics offers to customers.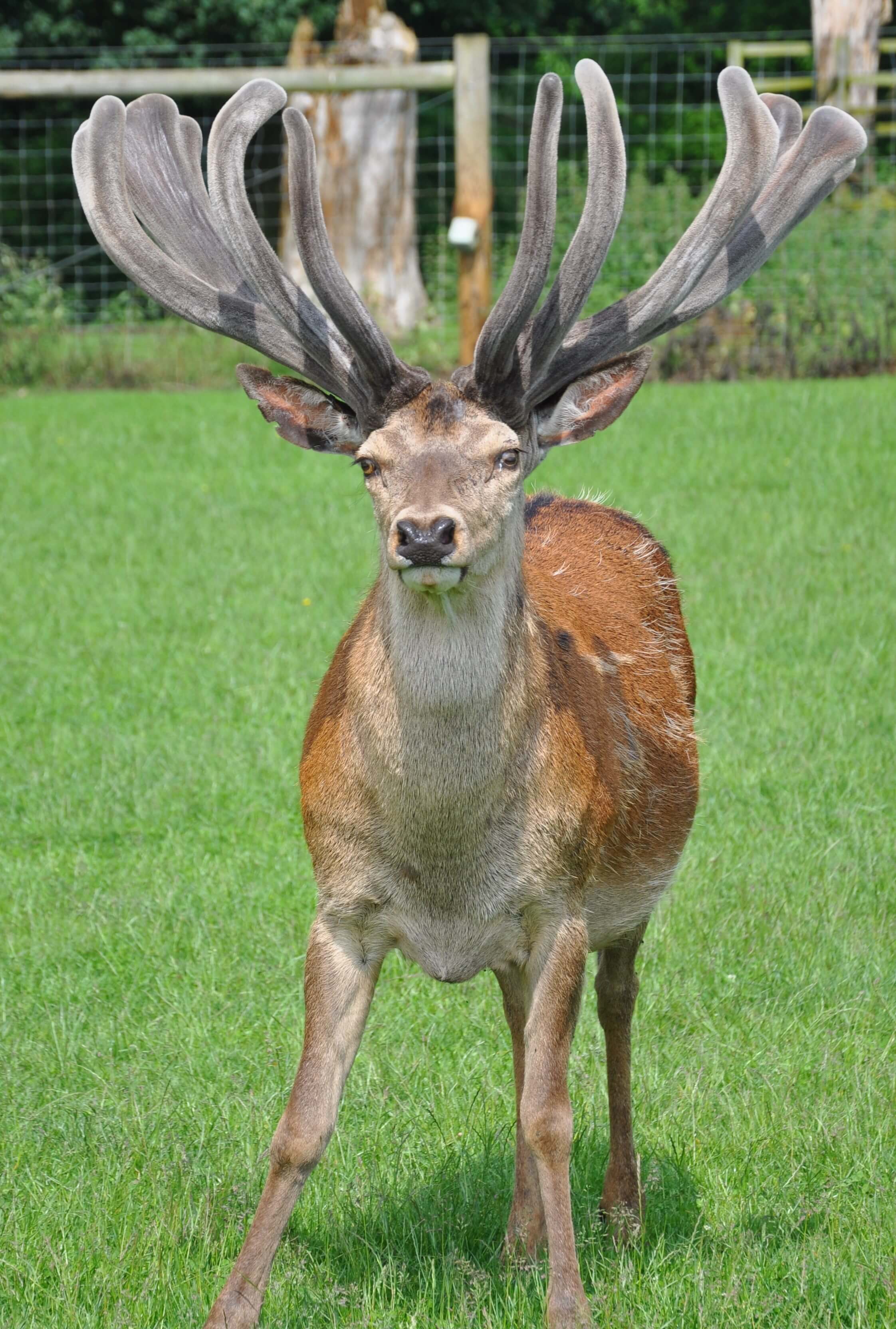 BREED THE BEST
Our Mission
To produce top quality hinds and stags for venison production, antler growth, temperament and fertility with strong heritability to allow customers to introduce the best genetics either for maternal or terminal breeding.
To achieve our mission we use modern farming techniques and record key trait data to make sure our breeding programmes are targeted to achieve our specific goals.
Our Breeding programmes focus on the following foundations;
Welfare standards – the welfare of all the deer on farm are the highest priority and the starting point for any management descisions.
Recording Key Progeny Data – we use this to create in depth records of hind and stag performance focusing on growth rates, body size, temperemant, calving dates, fertility and antler development.
Nutrition - focusing on improved nutrition through grass improvements, grazing regimes and the selective use of crop rotation.
EID Records – taking regular recordings of young stocks performance.
Artificial Insemination (AI) – allowing us to bring semen from our Woburn herd in New Zealand to introduce key traits.
Foetal Ageing – scanning the hinds to provide valuable information on the hind and an estimated date of conception and calving.
DNA Profiling – all of the deer on the farm have full DNA profiles giving us 100% of full pedigree plus sire and dam performance.
To achieve these goals please visit our Partners page for more information about our methods.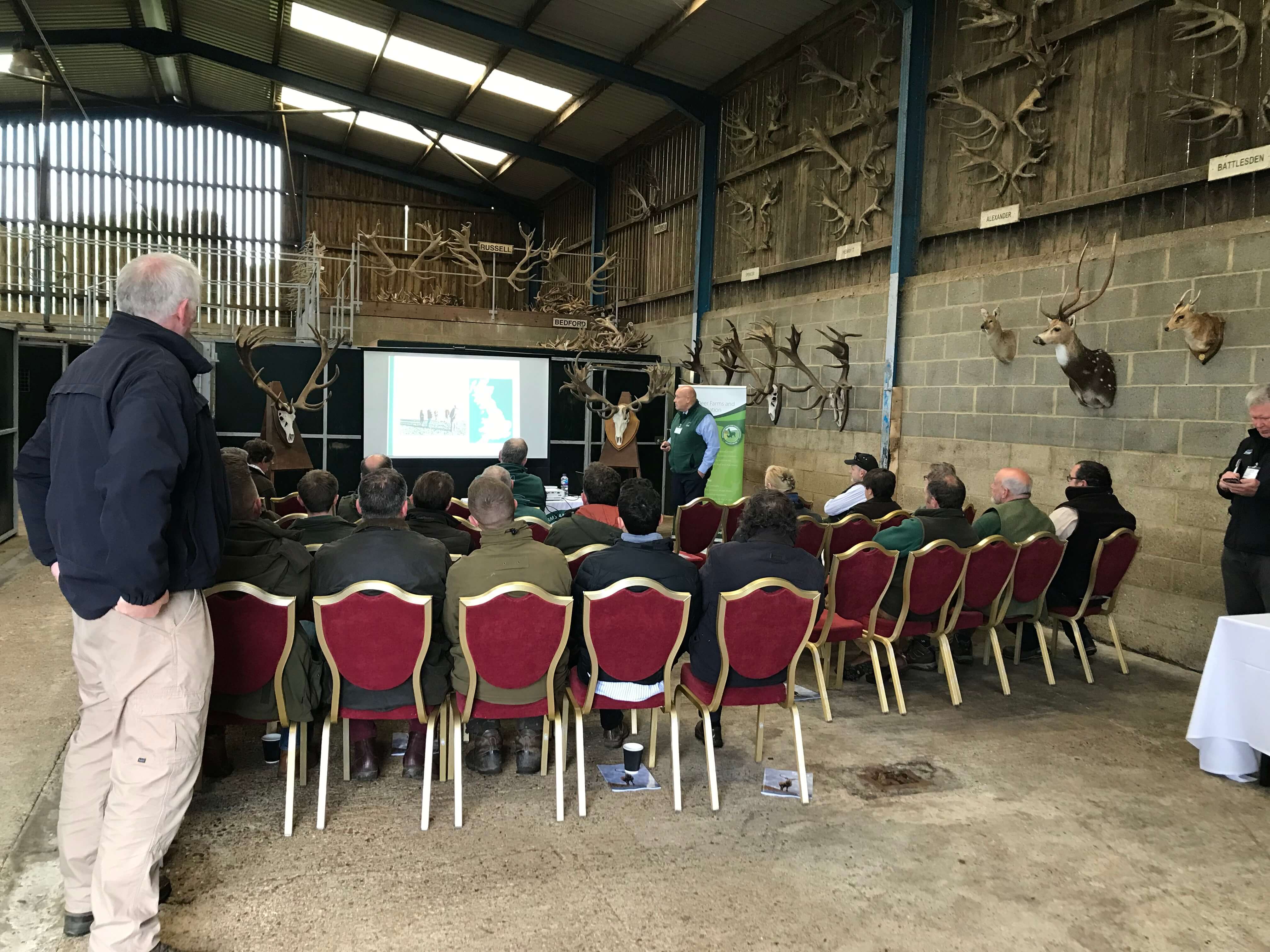 SHARING OUR KNOWLEDGE
We Are Happy To Help
One of the key advantages offered by Woburn Deer Farm is the pre and post-sale support and advice available. To discuss fence design, farm layout, handling system designs, feeding requirements, grassland management and stock management or just more information about Woburn Deer Farm please contact us,
If you are planning on starting a new Deer Farm or Deer Park or looking to add new genetics into an existing Park or Farm please visit our starting a Deer Farm page for more information.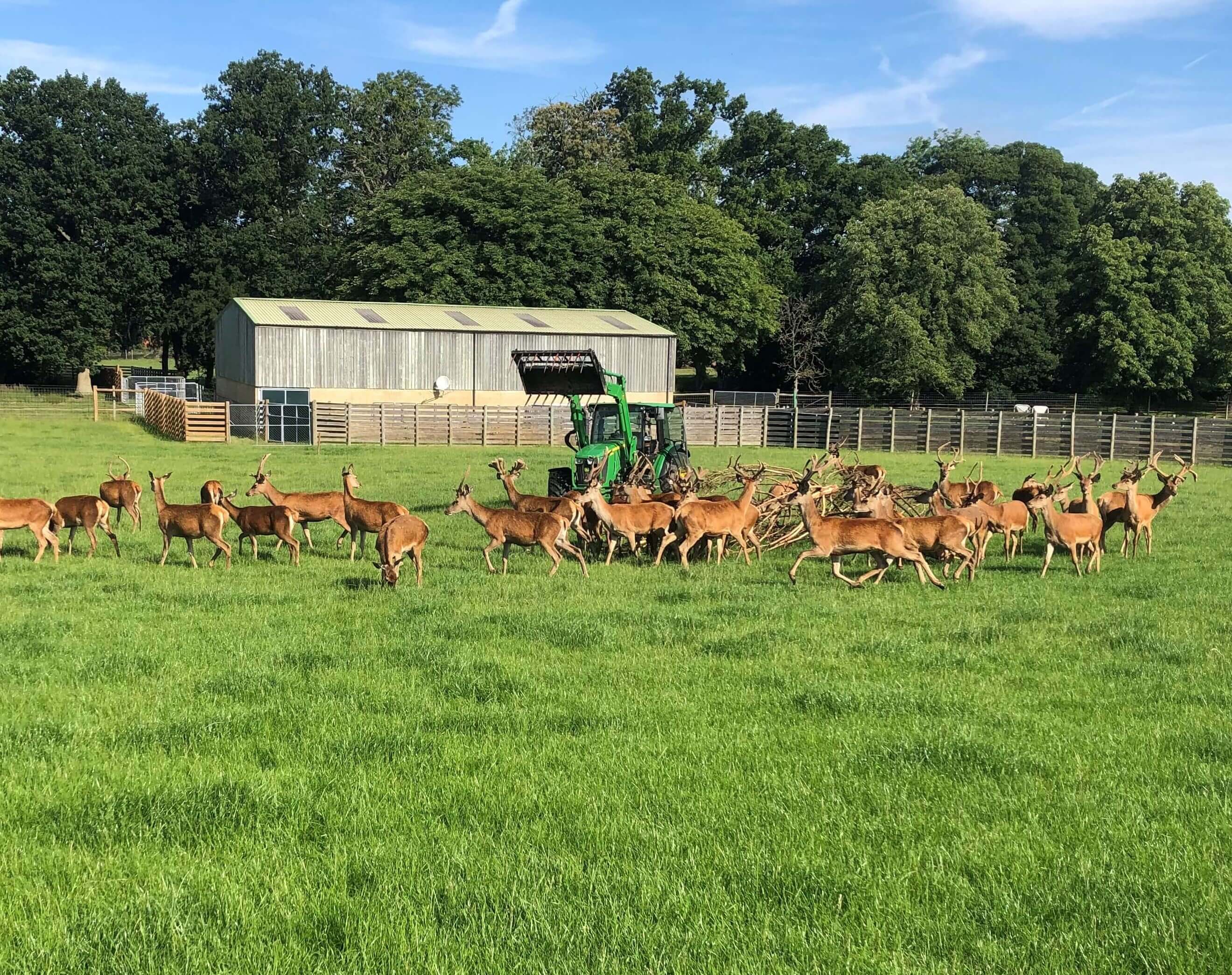 Starting a Deer Farm or Park?
If you are a new entrant to Deer Farming, setting up a Deer Park or looking to add Woburn Deer to your herd we can help with our pre and post sale support.