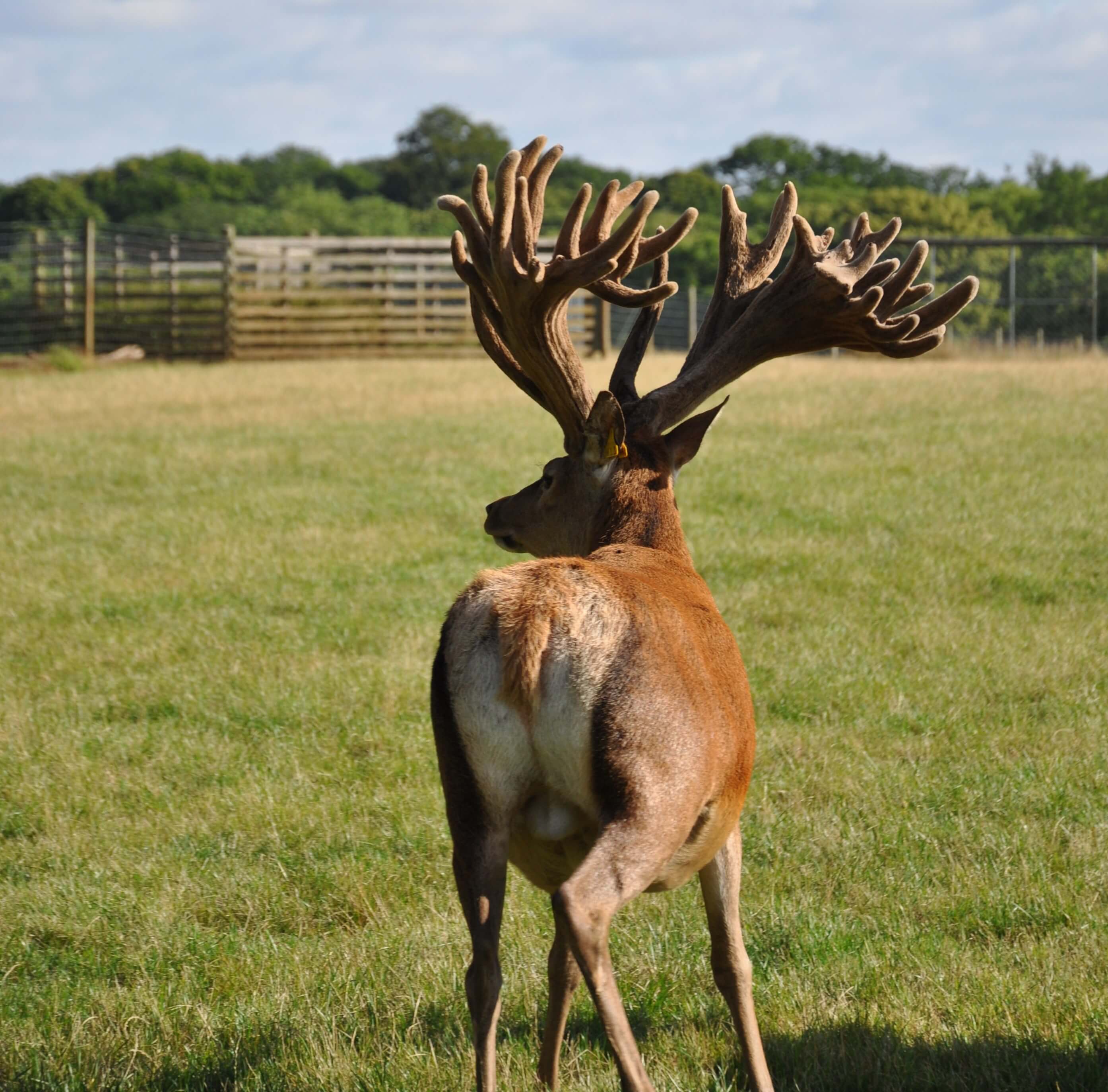 TOP QUALITY
Deer You Can Trust
At Woburn Deer Farm we are able to selectively breed to help improve temperament, body size, confirmation and antler traits. Our sire stags boast great body conformation and heavy correct antler with high numbers of points - traits which they will pass on to their offspring. Both offspring and semen from sire stags are available.
Each Sire Stag is carefully selected for desirable traits and then mated across hinds selected on their pedigree and individual progeny scores which have been developed at Woburn over the previous 10 years. With full pedigrees and DNA profiles of all deer on farm we are able to build detailed breeding programs, using single sire rutting groups to maximise the exceptional performance achieved from the Woburn genetics.
Potential customers can look through full pedigrees and details on all sires to highlight areas that they wish to make improvements in their own herds, either using semen through Artificial Insemination programs or buying available stock to introduce the desired genetics.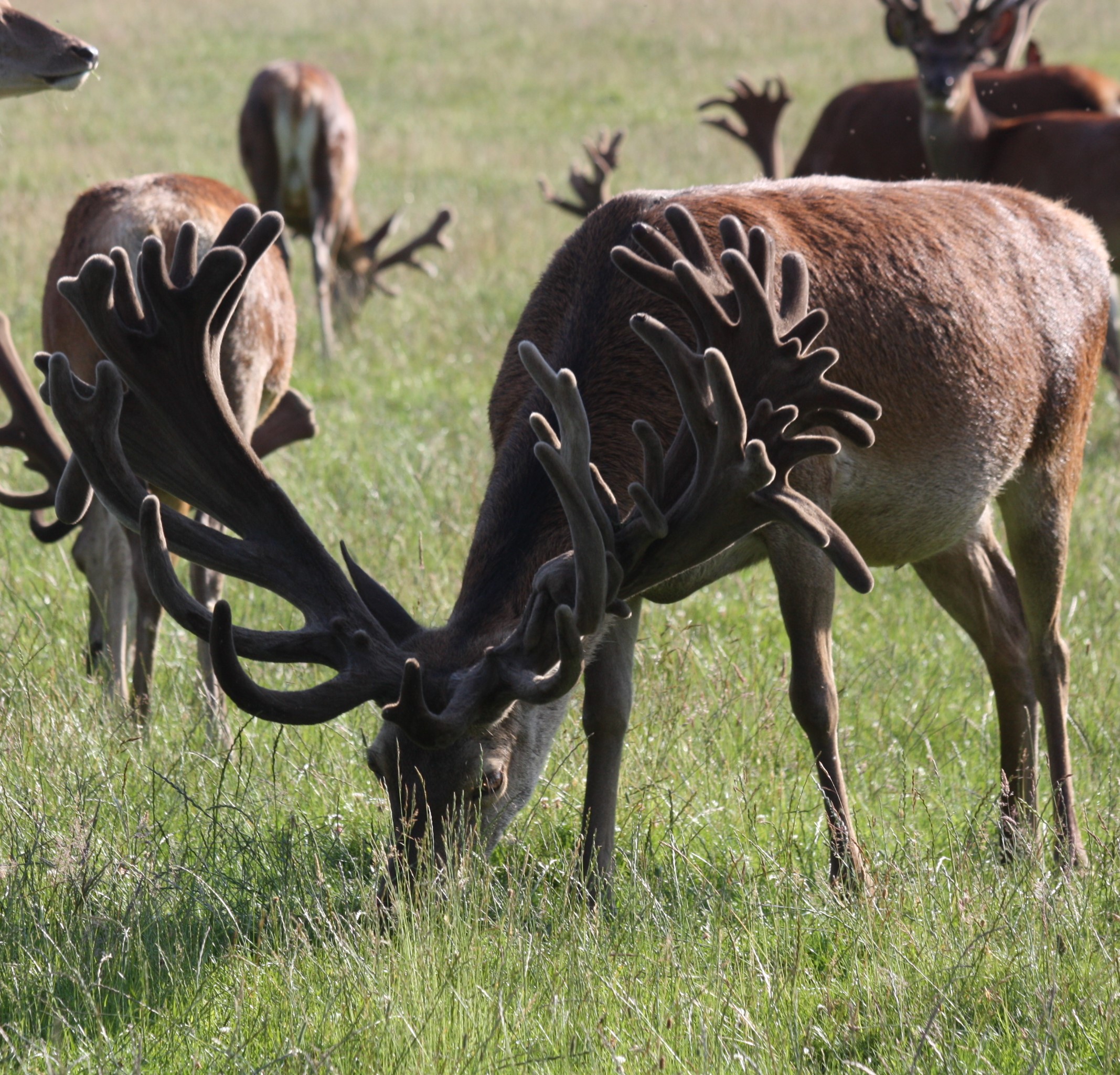 OUTSTANDING PERFORMANCE
Finest Red Deer Genetics
Woburn Deer Farm is one of only two current certified cervine collection centres for genetic material for export. To achieve this certificate Woburn Deer Farm has shown itself to be one of the leading farms in the UK for welfare and best practice.
To maintain our High Herd Health Status Woburn Deer Farm is run as a closed herd with a voluntary annual whole herd TB test carried out to ensure confidence from our customers.
If you are interested in purchasing semen from any of our available sires please contact us. Woburn Deer Farm have been running AI programs on farm since 2012 and we are happy to advise on the potential for rapid improvements if anyone is considering this approach.