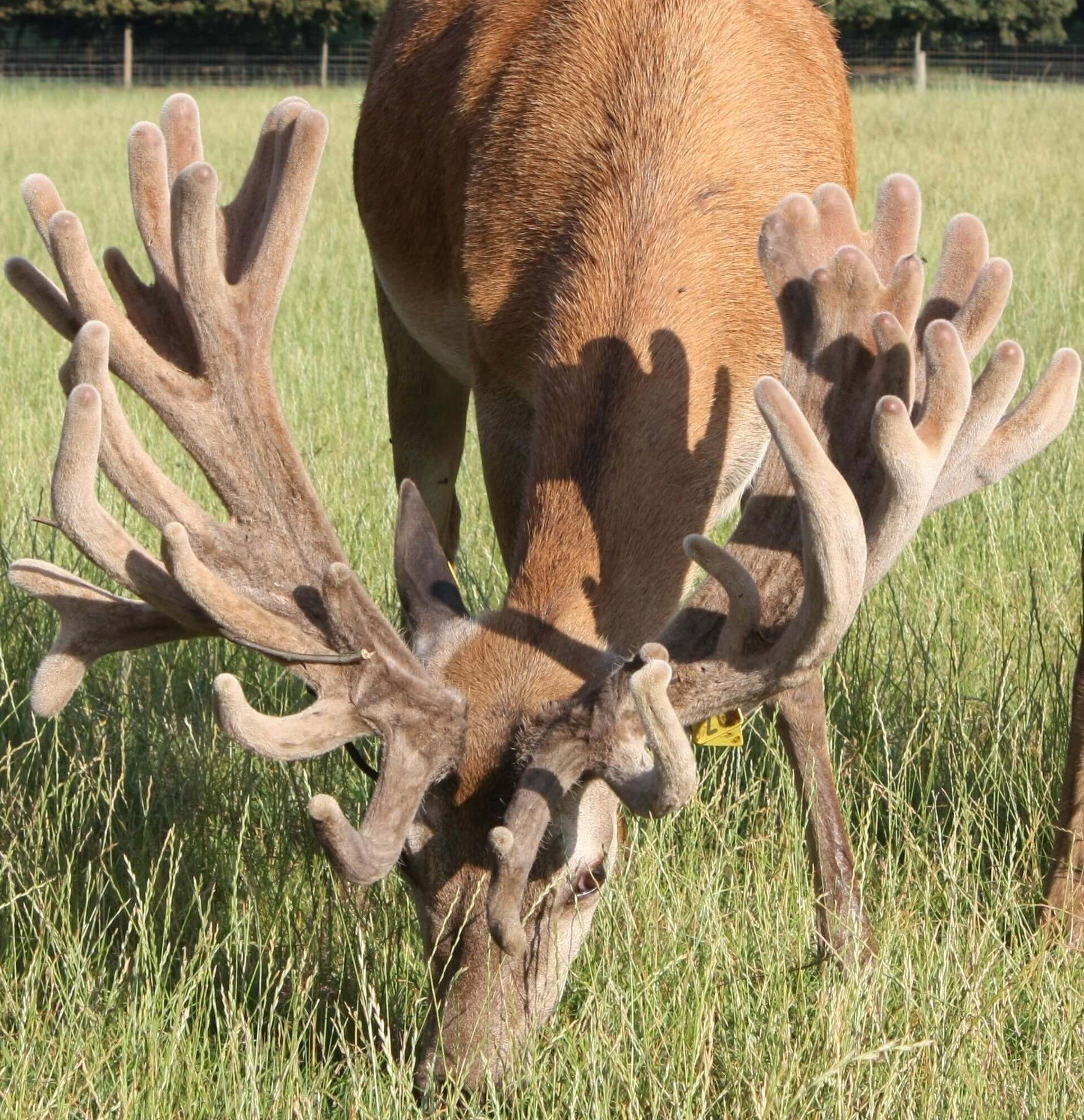 The World Renowned
Woburn Deer Farm
Woburn Deer Farm was set up in 1993, with a long term vision of maximising the potential of the Woburn Red Deer genetics. Optimising performance through nutrition and selective management, we supply other parks and farms in the UK and Europe with the best Red Deer genetics.
We offer sales of top quality breeding hinds and stags as well as pre and post sale consultation.
If you are a new entrant to Deer Farming or looking to add Woburn Genetics into your Park or Farm please contact us and we will be happy to assist you. With three decades of experience and partnerships with other industry leading business you will find all the support and information you need from us.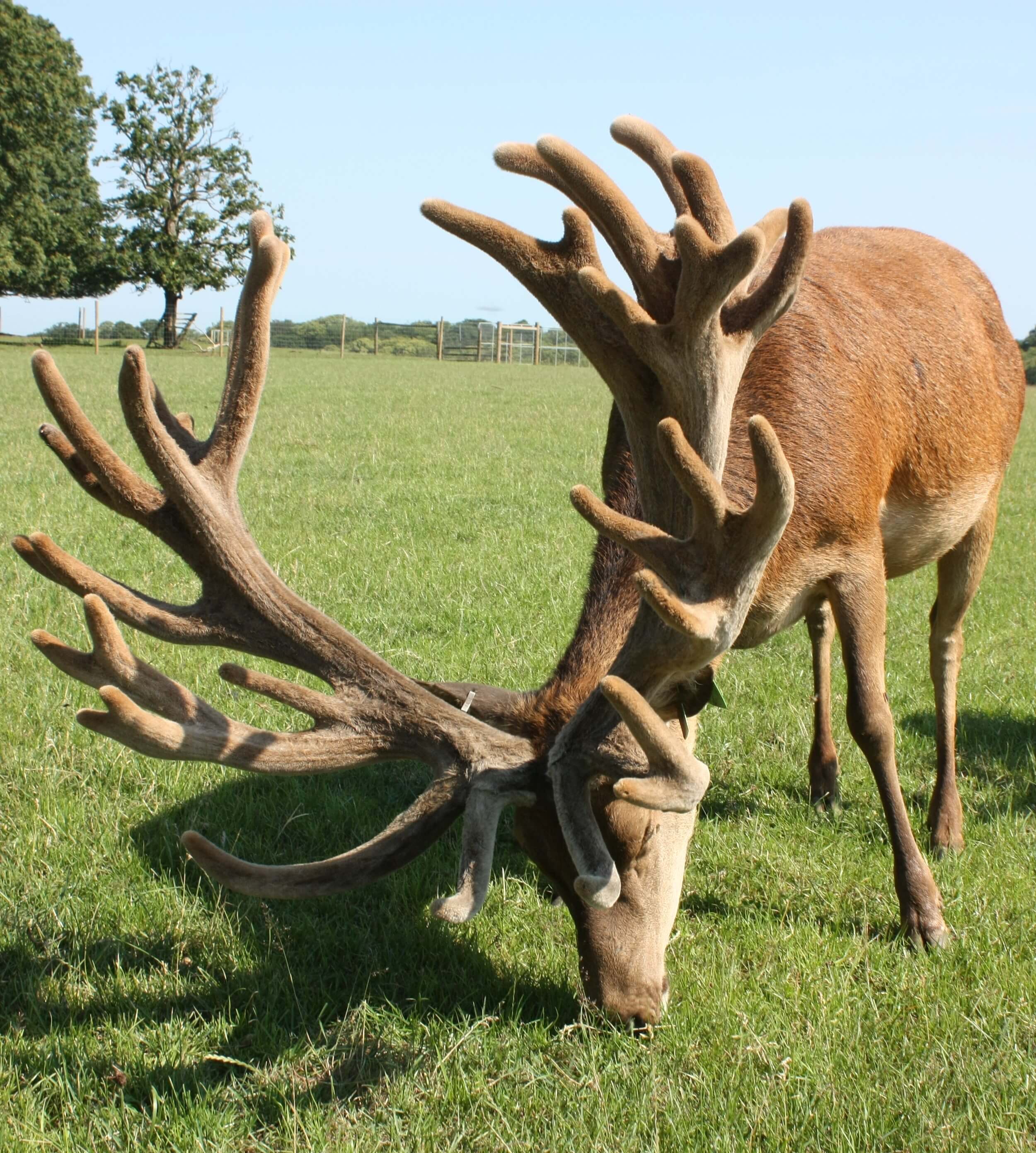 Breeding the Best
Woburn Red Deer
High herd health status
Top growth rates and live body weights.
Exceptional antler development.
Full Pedigree, DNA Profile and EID weight records.
Improved fertility and high heritability.
Focus on desirable temperament.
Pre and Post sale consultation and support with three decades of successful sales and development.
Deer Farm Weight Information
| Age | Avr Stag Weight | Top Stag Weight | Avr Hind Weight | Top Hind Weight |
| --- | --- | --- | --- | --- |
| 12 Months | 118.5kg | 143.5kg | 90.5kg | 115kg |
| 15 Months | 138.2kg | 167kg | 101.9kg | 131kg |
| 2 Years | 189.8kg | 227kg | 115kg | 137kg |
| Adult Average | 271kg | 322kg | 129.88kg | 180kg |
Breeding The Best Red Deer